Are you getting a big tax refund this year? And do you need a car? Let Spradley Hyundai here in Pueblo, Colorado help you get back on the road!
Buying a used car with a tax refund is a smart choice if you have been considering making a car purchase in the New Year. Putting your tax return money toward a used car is a wise investment for the long term. And the professional sales staff at Spradley Hyundai can help you chose wisely.
We even have 100% Guaranteed Credit Approval! Call (719) 544-8162 and ask for Larry Mondragon.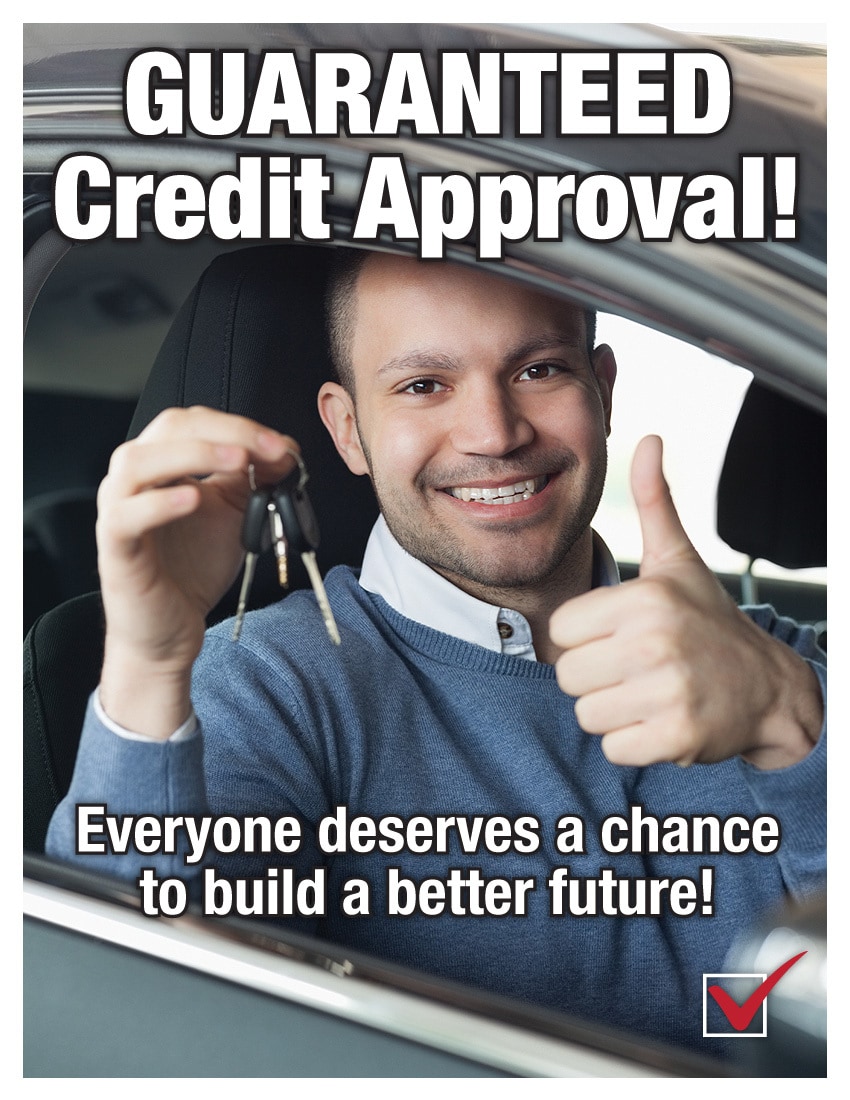 read more